---
Programme of Events 2017
---
Wednesday 1 February 2017, 8 pm AGM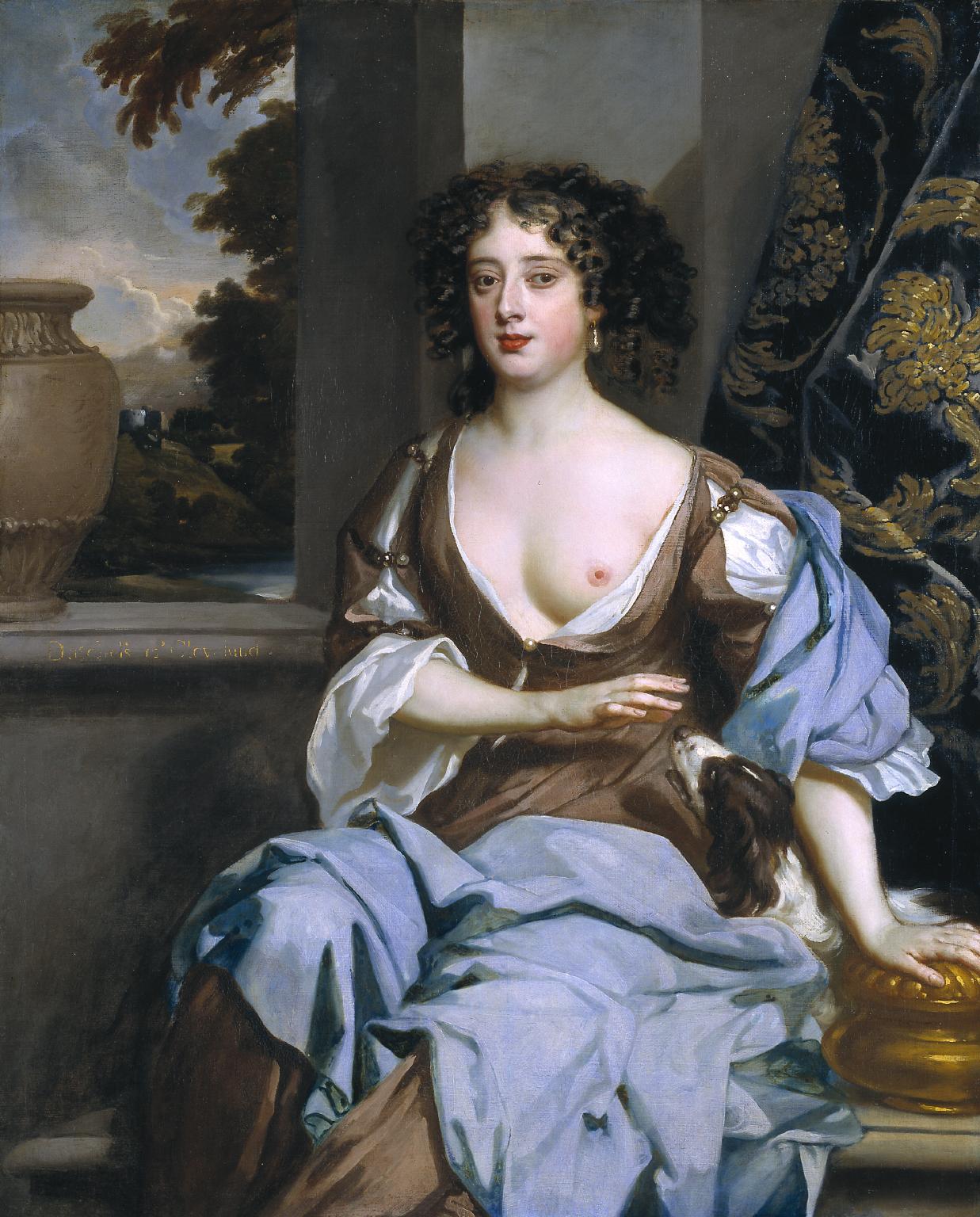 The Power of Beauty in Restoration England: The Windsor & Hampton Court Beauties
It is 1660, the English Civil War is over and the experiment with the Commonwealth has left the country confused. When Charles II was invited back to England as King he brought new French styles and sexual conduct with him. In particular, he introduced the French idea of the publically accepted mistress. Beautiful women who could attract the eye of the king could become his mistress and influence appointments at Court and political debate.
The new freedoms introduced by the Reformation Court spread through society. Women could act for the first time, write books and one was the first British scientist. However, it was a male dominated society and so these heroic women had to fight against established norms and laws. This talk examines the power and influence of one group of women and they way they were represented in art.
Talk by Laurence Shafe St Lawrence School, Church Road, KT8 9DR
---
Thursday 9 March 2017, 8 pm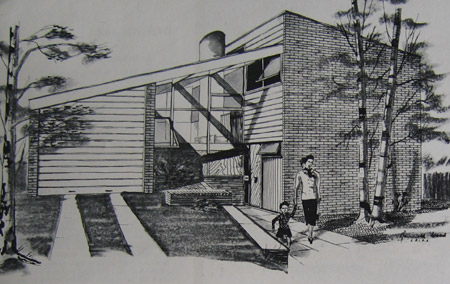 Kenneth Wood, Molesey Architect 'A Modernist in Suburbia'

Talk by Dr Fiona Fisher Hurst Park School, Hurst Road, KT8 1QS

Kenneth Wood established his acclaimed architectural practice in Molesey in 1955. The firm became best known for designing private houses in the modern style, mostly in Surrey, the best known being the Stanley Picker House on Kingston Hill.


---
Wednesday 26 April 2017, 8 pm

'Painshill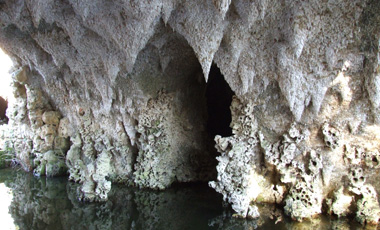 The Restoration Story'

Talk by Cherrill Sands St Lawrence School, Church Road, KT8 9DR

Garden and landscape historian, Cherrill Sands, will be giving us a talk on the restoration by the Painshill Park Trust and this will be followed by a guided tour of the gardens in July, which will be this year's MLHS Summer Stroll. The landscape garden was completely overgrown and derelict – however, after years of hard work and determination Painshill has now been restored. The crystal Grotto is once again a sparkling centrepiece within the landscape garden.

---
Tuesday 6 June 2017, 8 pm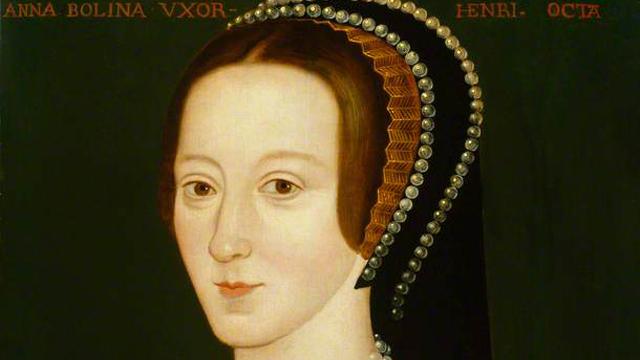 Anne Boleyn: A King's Obsession

Talk by Alison Weir Clore Centre, Hampton Court Palace, KT8 9AU Ticketed event, details to be announced
We are delighted that Hampton Court Palace has agreed to allow us to hold a meeting at the Clore Centre. Alison will be talking about her new novel 'Anne Boleyn: A King's Obsession', which is due for publication on 18 May and will be on sale to members at the meeting.


---
Thursday 20 July, 2.30 pm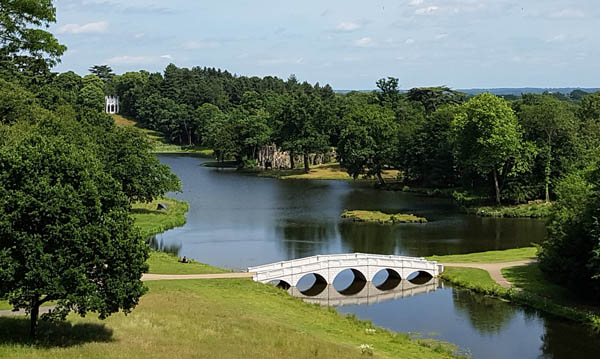 Summer Stroll round Painshill Park
Portsmouth Rd, Cobham KT11 1JE
Cost £10 per person
Please book by Friday 14th July

A one and a half hour walk round the beautiful grounds of Painshill Park laid out by Charles Hamilton in the mid-eighteenth century. Our guide will tell us about Charles Hamilton and the history of the landscape garden and will take us to the best view points and inside the sparkling crystal Grotto to see the dazzling stalactites. The tour will not visit the Gothic Tower, Hermitage or Waterwheel but you may visit these yourself at the end of the tour. Subject to availability, we can pre-book a buggy seating up to 5 people at a cost of £10. Wheelchairs are available at no additional cost. If you would like us to book a buggy or request a wheelchair please let us know. Refreshments will be available at an additional cost.

---

Thursday 21 September 2017, 8 pm Surrey in the Great War: A County Remembers – Life on the Home Front

Talk by Imogen Middleton, Hurst Park School, Hurst Road, KT8 1QS.

This talk by Imogen Middleton, Surrey Heritage WW1 Project Officer at Surrey History Centre will provide a brief insight into the 'Surrey in the Great War: A County Remembers' project, interspersed with archival sources and discoveries. Then, discover more about how WW1 affected the local area, through stories about people, places and wartime activity, all of which has been uncovered and shared with us by volunteers and researchers.

---
Tuesday 14 November 2017, 8pm

Educating Molesey: Memories of Schools and Schooling in Times Past

St Lawrence School, Church Road, KT8 9DR

---